Function Details
Function Details
To view a Function Details Page, use the Search Tool to locate your desired Function, then click on the Function.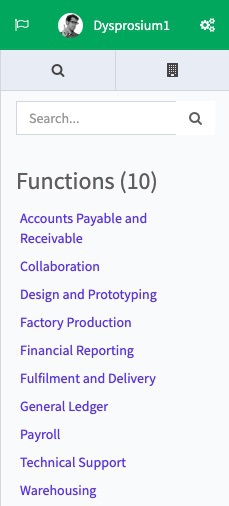 The Function Details Page displays the following information:
Function Overview - General Details about the Function.
Function Details - More information about the Function.
Teams - Teams associated with the Function.
Cost of Delivery Over Lifespan - This chart shows how the cost of delivering the function varies over the financial model. The cost can vary because of this item's share of the infrastructure or facilities underneath change. It can also vary because of different applications or implementations.